CREATING FINANCIAL EMPOWERMENT OPPORTUNITIES, WITH THE GOAL OF BUILDING DIVERSE AND INCLUSIVE TEAMS.
What We
Do?
Finclude is a specialist (fin)tech recruitment company built by engineers. We offer our customers a unique combination of top tech recruitment professionals who understand eCommerce, Logistics, and Financial Services business challenges. We are passionate about locating the top tech talent to create finely blended teams that capitalize on the exponential growth in the Fintech sector. We staff technical, risk, and business teams for fintech. We support fintech across the growth stages in storyboarding, product development, accessing patient capital, and scaling their products and services beyond borders.
1.4 billion people in the world are financially excluded and unbanked. Currently, access to finance remains a challenge for Micro, Small, and Medium Enterprises (MSMEs) globally, especially in emerging markets…
IFC estimates up to 162 Million formal MSMEs in developing countries with a financing gap of up to $5.2 Trillion. With new technology, there are considerable opportunities in the global financial sector to establish fintech businesses and create value in people's lives by offering services that improve the quality of life, provide access to a better living standard, and develop inclusive channels for educational resources and employment opportunities.
Problem:
Conventional recruiters do not understand the candidate competencies required for fintech ecosystems.
Aspiring finance professionals have a very limited understanding of fintech communities and fintech operations.
Non-fintech talent needs a major hand-holding to understand and deliver the fintech promise of speed.
Solution:
Specialist fintech recruiters with front-line fintech experience who are well-equipped with the latest fintech development.
Improving talent engagement practices and understanding the career aspirations of fintech talent.
Upskilling non-fintech talent to join the fintech global workforce through training programs and guidance counseling.
Why
Finclude?
Team Finclude aims to fast-track your journey to success. We provide different strategies as part of a radical approach that focuses on giving individuals and teams the right tools to grow in the fintech sector.
Finclude creates opportunities for those seeking a creative challenge and also provides opportunities to connect with fintech ecosystems where there is tremendous career growth and professional progression.
We have a front-line experience in product, engineering, and commercial functions, and we are specialists in building the right teams. We help you develop your business with the best possible solutions that are beneficial for all stakeholders.
We follow global talent acquisition and retention standards that will help you meet your targets, receive recognition in the fintech ecosystem and upscale your business exponentially.
Partners who believed in us along our journey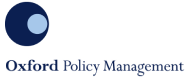 Emerging
FinTech
Owing to the financial crisis of 2008, people lost trust in the banking system. It had become clear that there was a glaring need for better ways of banking that were streamlined, transparent, and consumer friendly. In 2017, millions of consumers witnessed investing in new fintech opportunities.
Monetary transactions are required regardless of unfavorable economic conditions. In 2022, as the dust settles on the COVID-19 pandemic, it's clear to see the accelerated changes resulting from rapid physical and digital transformations in the financial sector. There has also been a monumental shift in consumer behavior patterns, which now lean towards cashless and contactless activities.
The fintech industry is set to become recession-proof and investment-friendly to meet the challenge of equipping businesses with powerful computing systems that support cashless and contactless economies. Data collected in the Future of Jobs Survey 2020 of the World Economic Forum states that FinTech Engineering is among the top 20 job roles that are increasing in demand.
As fintech continues to evolve with next-gen technologies and revolutionized customer experiences, Finclude aspires to create inclusive financial opportunities for entrepreneurs, skilled workers, and businesses alike.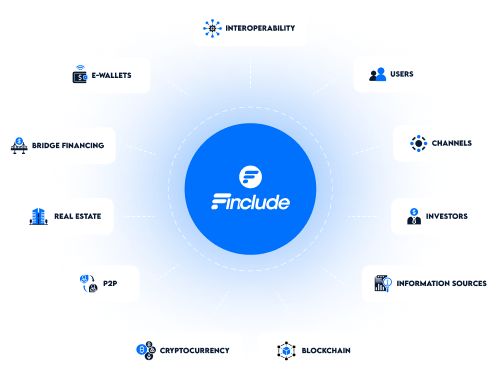 How we
Build Teams?
Finclude believes in creating genuinely inclusive workspaces. We believe that for the success of Fintech teams, it is essential to adopt synergistic team-building practices in shared environments where employees feel valued and safe, and their skills are actualized.
Our methods to improve fintech teams and cultivate leadership qualities are grounded in merit, and our unwavering belief in diversity and inclusion.
Conceptual
Gauging practical implementation of engineering and finance concepts to determine whether a candidate has a solution-oriented approach and understands work breakdown structures.
Coherence
Validating the skill readiness for a candidate's transition and the likelihood of success in the interviewed job role.
Communication
Candidate's ability to articulate the technical solution proposed to their line managers, peers, and direct supervisors.

Career Path
Rationalizing the candidate's decision to change employment with their ability to connect the dots and communicate the larger picture.
Technical Scoring
A comprehensive assessment based on a 15-20 minute technical shortlisting interview establishes a skill-job fit. The interview process targets the candidate's measure of technical competence in individual and team setting roles and their ability to understand and make career decisions to ensure continued career progression.
Meet Our Team of Specialists
Mohsin Termezy
Founder & CEO

Amjad Manzoor
Partner – Governance, Risk & Compliance
Nadeem Ahmed
Recruitment Lead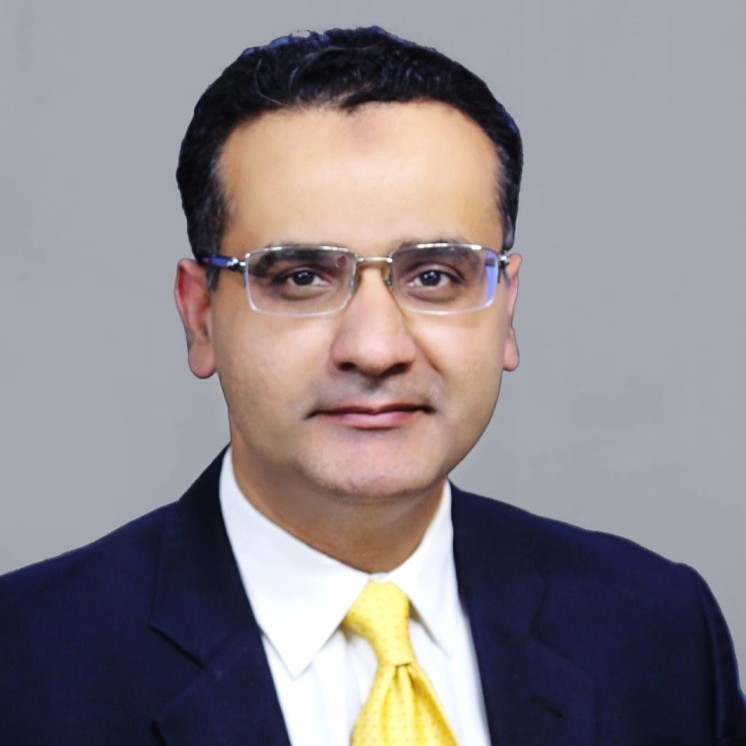 Muhammad Yasir
General Manager
Munema Termezy
Project Manager – Operations
Nosheen Shahbaz
Account Manager - Technical Recruitment Services
Faizan Rafique
Founder Associate- Business Development
Faiza Shafique
Commercial Operations & Compliance Officer
Amna Tubrez Salahuddin
Client Partner, Executive Recruitment
Shaista Awan
Technical Recruiter
Hamza Akhtar
Client Partner | Accounts Manager | Product Development
Muhammad Irshad
Founder Associate Technical Recruitment
Tooba Ahmed
Founders Associate
Get the latest
fintech

hiring

trends

and join the Finclude Community
GET A CUSTOMIZED QUOTE
Finclude excels at providing the best fintech recruitment solution possible, and start a conversation to see how we can help.