What We Do
Finclude is a specialist (fin)tech recruitment company built by engineers. Team Fincude have a front line experience in product , engineering and commercial functions so we know how challenging it is to build the right teams. We connected with the top recruiting talent and collaborated to build our recruitment services business. We offer our customers a unique combination of top tech recruitment professionals who understand the challenges of Ecommerce, Logistics and Financial services business.. We are passionate about locating the top tech talent to create finely blended teams that capitalize on the exponential growth in the Fintech sector. We staff technical, risk, and business teams for fintech. We support fintech across the growth stages in storyboarding, product development, accessing patient capital, and scaling their products and services beyond borders.
1.4 billion people in the world are financially excluded and unbanked. Currently, access to finance remains a challenge for Micro, Small and Medium Enterprises (MSME)s globally, especially in emerging markets. IFC estimates of upto 162 Million formal MSMEs in developing countries with a financing gpa of upto $5.2 Trillion. With new technology, there are considerable opportunities in the global financial sector to develop fintech businesses and create value in people's lives by offering services that improve the quality of life, provide access to a better living standard, and develop inclusive channels for educational resources and employment opportunities.
Our services aim to fast-track your journey to success. We provide different strategies as part of a radical approach that focuses on giving individuals with balanced work life and developing companies through employer branding strategies to achieve the best results for all stakeholders. We follow global talent acquisition and retention standards that will help you receive recognition in the fintech ecosystem and upscale your business internationally.
Finclude accelerates financial services innovation, helping fintech entrepreneurs with talent and market access with Staffing, Skilling, and Scaling.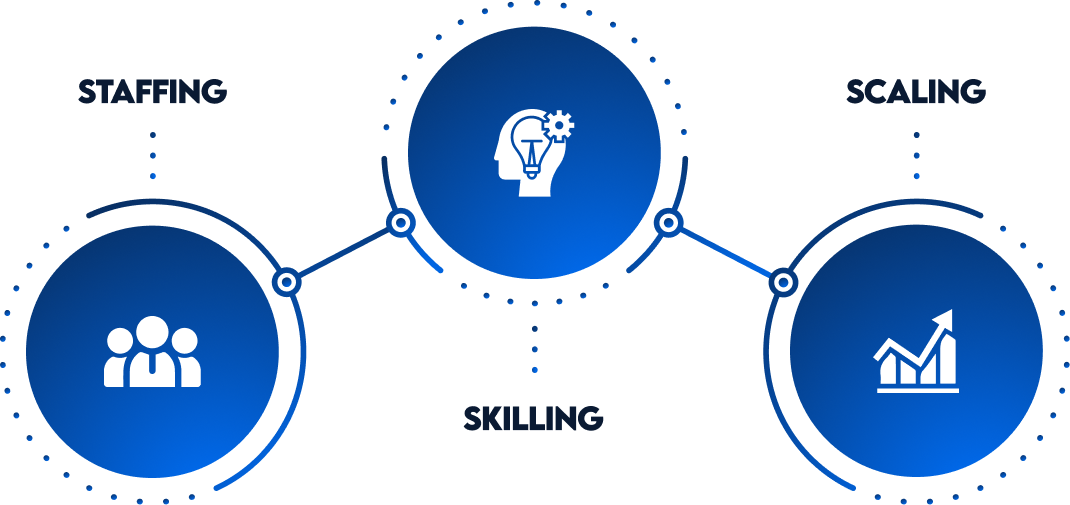 Placements Completed in 2021
Our Clientele
We are happy to have provided our best recruitment and consultation services to our esteemed clients.
Like any business, the business of Financial Inclusion requires a stock of good and services
Our two day DFS 2025 training workshop with Finclude had rave reviews from the industry professionals . We used Lego Serious Play to envision and create the industry future with our own hands. Learning with fun.
– Rehan Akhtar
Chief Digital Officer – Karandaaz Pakistan
I am pleased to recommend M/S Finclude for the talent management services. We have been using their services for full-time placements in our organization since April 2019.
Considering the quality of services, we intend to continue their services as per the contract terms
– Nauman Lakhani
CEO
M/S Finclude for the talent management services. We have been using their services for full-time placements in our organization since September 2019.
Considering the quality of services, we intend to continue their services as per the contract terms
– Faraz Saeed Baig
Talent Acquisition Head and Talent Head International, UBL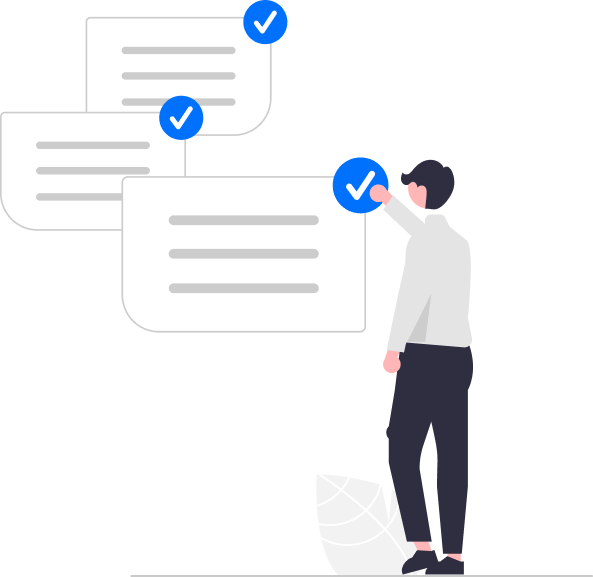 Does the perfect
recruitment

strategy exist?

Passive job seekers are considered to be the best. Even the best employer, branding, and digital outreach do not guarantee to reach out to the best candidates. Having a recruiting partner who understands your company product, growth model, and the value proposition goes a long way in engaging passive job seekers.
Proprietary
Programs
Finclude enables its customers to choose from long-term, medium, or short-term capacity-building programs.
Full-time employee
The FTE hiring program supports employers for the long-term in sourcing fresh hires, replacing hires, or building new product teams from the ground up. Our focus is on building teams that are well equipped with all the necessary tools to succeed in the fintech sector. For startups and locally operating businesses, appropriately constructed onsite teams can go the extra mile with long-term cohesion and the ability to survive tough market conditions.
Employer on record
Employer on Record (EOR) services is a mid-term solution for international fintech companies building off-shore teams without worrying about in-country recruitment laws, local taxation, benefits, and other local benefits or regulatory filings. Finclude handles the entire team administration, contracts, and benefits. The team works onsite/offsite per company policy with administrative management by Finclude.
Talent as a service
Talent as a Service is a short-term solution that activates staff augmentation roles in which highly skilled resources are engaged from 4 to 16 weeks. These short-term assignments arise when employers face unexpected scenarios, changes in product timelines, or resource crunch situations. Finclude assigns highly skilled staff to jump-start the engagement and ensures that the employer's timelines are the top priority.
Startup Vice
Our early-stage ideation and business modeling program help validate the delivery capability of the original idea with relevant market data and a valuation model. The program helps assemble a team of early believers and investors to bring the idea to life.
Our StartUp Vice program has been helping international fintech companies and digital startups address industry-specific challenges to scope the market readiness for their products and services.
ScaleUp Vice
This proprietary framework accurately assesses the risk and reward equation for new startup ideas in the digital ecosystem. Startups collaborating with Finclude are exposed to the best-suited, professionally adaptable go-to-market strategy.
Our objective is to de-risk your market engagement and help you scale effectively.Finclude has the experience of working with multiple fintech companies in Asia, Africa, and the Gulf Cooperation Council (GCC) countries and understands emerging market dynamics. We will connect you with the right industry contacts and help establish market links for lateral expansion and vertical growth.
Get the latest
fintech

hiring

trends

and join the Finclude Community
GET A CUSTOMIZED QUOTE
Finclude excels at providing the best fintech recruitment solution possible, and start a conversation to see how we can help.